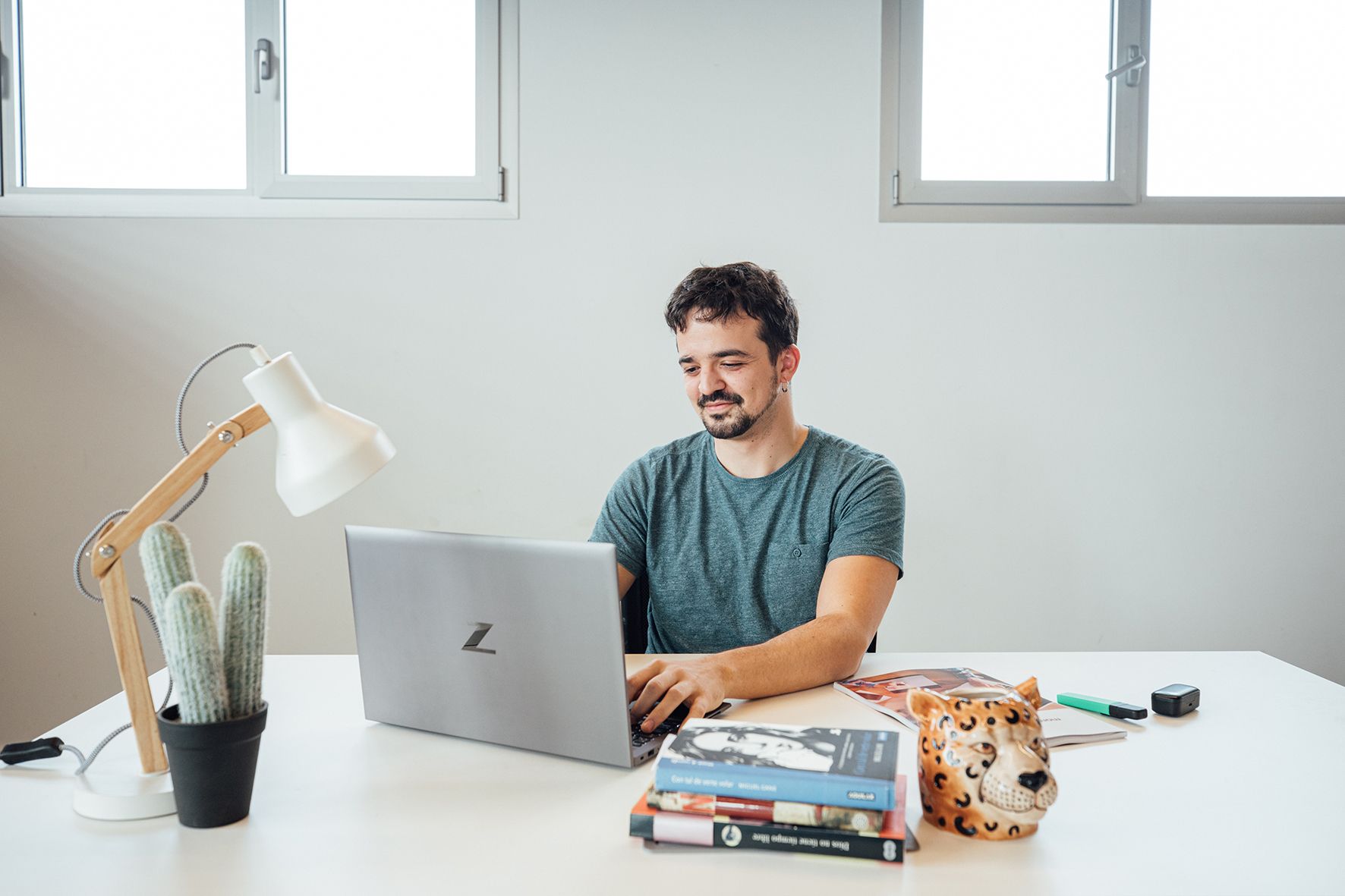 The Skill & You Group is a European leader in the fast growing online vocational education market. Its revenues reached €115M in 2020.
With a presence in France and Spain, the group has more than 850 employees and distributes a catalogue of 220 training courses through 14 brands (including Educatel, Karis, Ecole chez Soi, Lignes et Formations… ) , covering a wide range of sectors and in demand occupations (health, early childhood, commerce, digital, public service, real estate, beauty, catering, construction, etc.). Its Spanish brand, Ilerna Online, is the largest pure online private provider of vocational education in Spain.
EDACTO conducted CDD on the group with an in-depth analysis of the market outlook and drivers for online vocational education in both France and Spain. This involved an assessment of the regulatory environments in both countries including the risk of any potential regulatory change. Data-driven analysis was supplemented with an extensive interview programme with stakeholders in both countries.
---