Nobel International School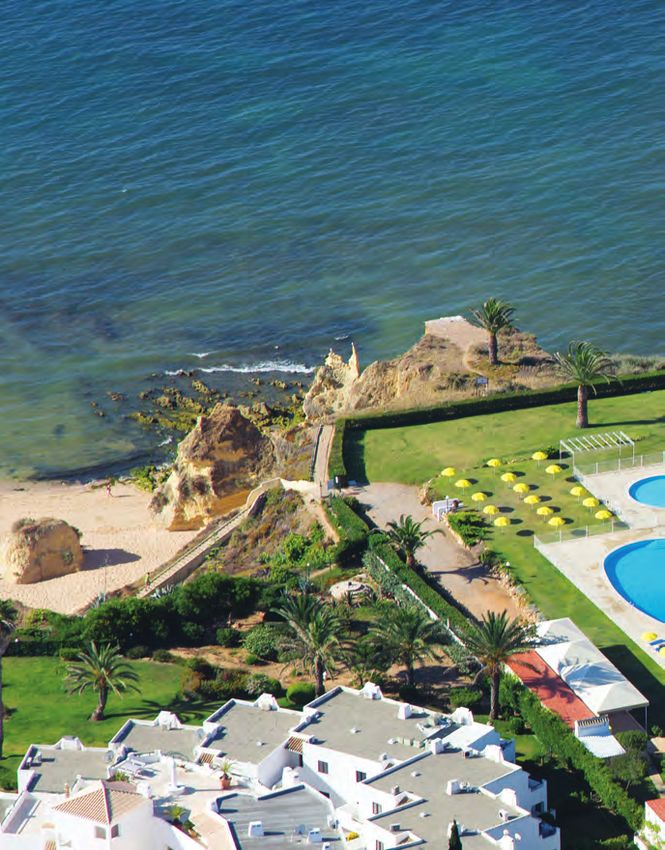 The Nobel International School Algarve is a private international school in the Algarve region of Portugal, with campuses in Lagoa, Lagos and Almnancil. It is the oldest international school in the Algarve and the largest private day and boarding school in Southern Portugal with over 1000 pupils. It caters to pupils from pre-School through secondary, and offers boarding to secondary students from the age of 12.
EDACTO (formerly PMSI) supported Globeducate (NACE Schools at the time) with a commercial review of Nobel International as part of its acquisition of the school. This included bottom-up market sizing and analysis of demand outlook and drivers for international K-12 education in Portugal, as well as an in-depth benchmark of international and bilingual schools with a focus on the Algarve region.
EDACTO conducted on-the-ground research as part of the assignment with an assessment of the offering and facilities of Nobel and other international schools in the region.
---