Strategy advisors to the Education and Technology sectors
We are the leading European strategy consulting firm specialised in Education and recognised as such by the leading investors. We have worked on over 120 transactions in the sector and most of the largest Education deals (>€200M EV) in Europe over the past 5 years.

---
Our solid sector focus on Education and Technology means we can offer you real expertise and insight with:
1
a deep level of understanding of market dynamics
2
in-house data repositories built up over many years
3
an extensive network of international expert contacts
#
0
European strategy consulting firm specialised in Education
>
0
+ countries worked in internationally
Some examples of our recent work:

CDD
We assisted emlyon business school with a commercial assessment to support its investment in LIS, an innovative, London based HEI offering unique, interdisciplinary programmes at both undergraduate an postgraduate level as well as short courses.
Read more

CDD
Edacto supported Globeducate with commercial due diligence of Boundary Oak a coeducational, independent day and boarding school based in Fareham, Hampshire.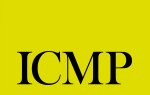 CDD
CDD on the Institute of Contemporary Music Performance (ICMP), a London based music and performance higher education institution.

"We have been working with EDACTO for almost 10 years. We particularly appreciate their work, which is always based on a very granular data approach and allows us to understand the markets in depth. In the past, we have stopped certain acquisition processes on the basis of their projections… and a few years later have been able to measure the relevance of their analysis!"
Sebastien Ferrand, Development and M&A Director, Galileo Global Education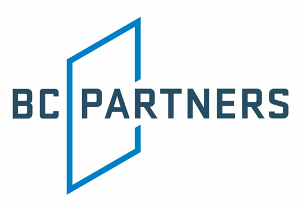 "EDACTO has developed a depth of expertise in the education sector and international network which is virtually second to none. In addition to providing critical insights, they have demonstrated their ability to deliver great results in a time-constrained and very intense environment."
Benjamin Dupuy, Managing Director, BC Partners

"We have been working with the EDACTO team for years. Their deep sector expertise and data-driven approach has always provided valuable insights to the strategic questions at hand."
Sofian Lignier, Director, Providence Equity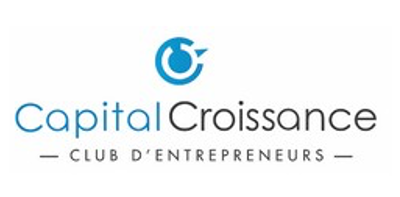 "We have approached EDACTO on several occasions due to their unparalleled knowledge of the education and training sector. Rémi and his team were able to provide clear and precise answers to the issues raised. We will not hesitate to call on EDACTO again for our future projects."
Julie Masson, Partner, Capital Croissance

"EDACTO's industry expertise allows us to dive directly into problem solving, We always confer with EDACTO before making any big moves."
Christian Scheel, Head of Business Development, Noroff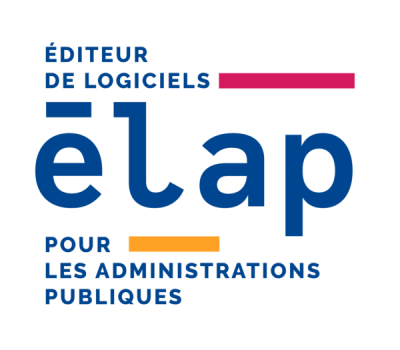 "I called on the services of EDACTO  for a market study of healthcare software, a market which I already knew well. I must admit that the report was of a high quality. The survey methodology deployed by EDACTO allows them to obtain information of surprising relevance. EDACTO enriches this information with a fine analysis of the market, its challenges and the strategies pursued by the various players. Since 2014, I have commissioned them 5 more times … What more can I say!"
Thierry Ganter, President, Élap
Find out how we can create value