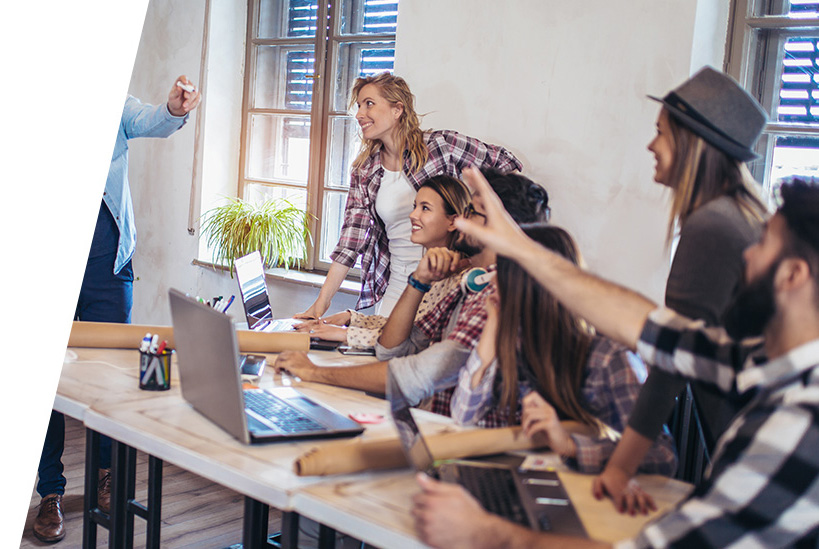 EDACTO supported Providence Equity and Galileo Global Education with Vendor Commercial Due Diligence as part of its €2.3Bn sale.
Galileo Global Education is Europe's largest higher education group and a leading global player in higher education, comprising 42 schools operating out of 80 campuses in 13 countries around the world and serving 110k students. Schools are centered around the major disciplines of management, arts and creation, marketing and technology with a focus on innovation in each of these fields. Among the prestigious brands in its portfolio are the Paris School of Business (PSB), Cours Florent, Penninghen, Strate and Atelier de Sèvres in France, Instituto de Universitario in Mexico, Macromedia University in Germany and Istituto Marangoni in Italy.
EDACTO's work included analysis of the market dynamics and outlook across the different geographies as well as the competitive positioning of GGE's assets and assessment of the competitive landscape by education vertical and location.
"We have been working with EDACTO for almost 10 years. We particularly appreciate their work, which is always based on a very granular data approach and allows us to understand the markets in depth. In the past, we have stopped certain acquisition processes on the basis of their projections… and a few years later have been able to measure the relevance of their analysis!" Sebastien Ferrand, Development and M&A Director, Galileo Global Education
---