Noroff School of Technology & Digital Media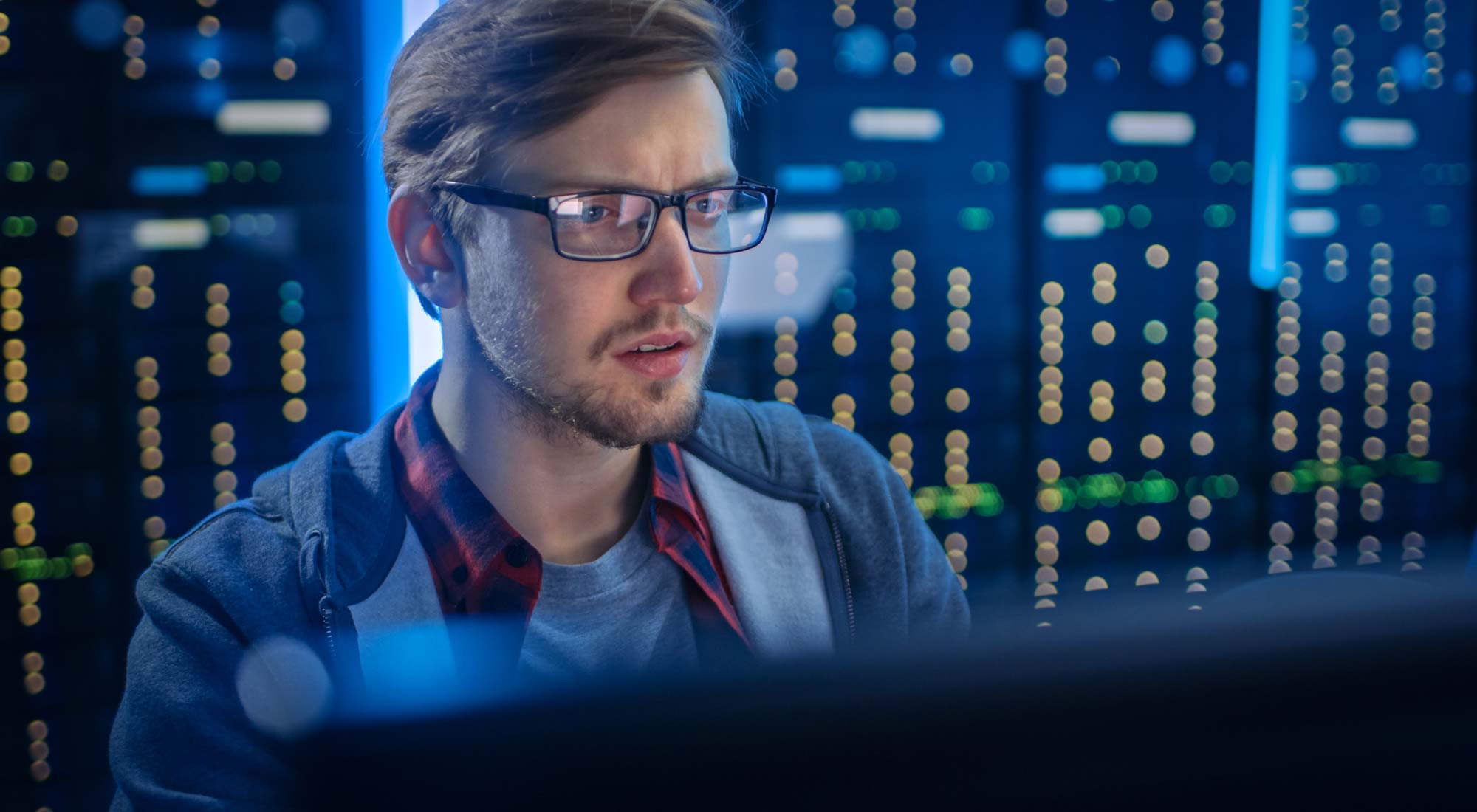 Noroff is a digital & technology focused educational institution in Norway, consisting of a university college, vocational school and online studies. It offers Bachelor programmes in e.g. Cybersecurity, Data Science, Digital Forensics etc. as well as a broad range of professional programmes in digital and technology related disciplines (UX Design, VFX, Graphic Design, Front End Development.. ). Noroff has seen rapid growth and became part of the Galileo Global Education Network in 2020.
EDACTO (formerly PMSI) has been working with Noroff on its international expansion strategy. As part of this EDACTO has conducted detailed analysis of demand for online upskill and reskill programmes in the digital & tech subject areas offered by Noroff across different European countries. Our work has included assessing the market potential for Noroff, analysing the competitive landscape and making recommendations as to the commercial approach and optimum market entry strategy in the target geographies.
Noroff's rapid expansion continues apace!
"EDACTO's industry expertise allows us to dive directly into problem solving, We always confer with EDACTO before making any big moves." Christian Scheel, Head of Business Development, Noroff
---