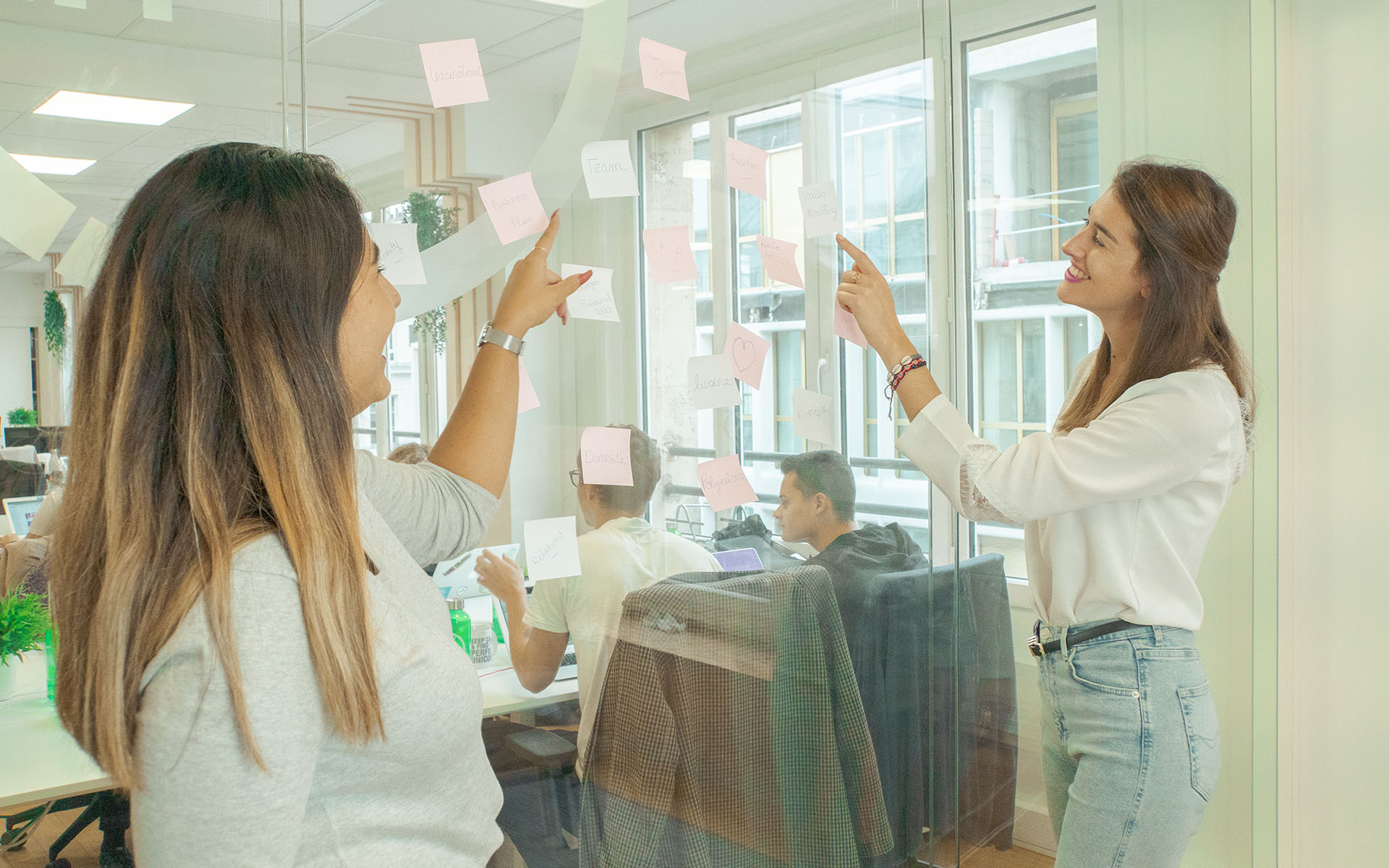 EDACTO (formerly PMSI International) undertook commercial due diligence in support of Capza Growth Tech's investment in AssessFirst, a fast growing HR talent assessment platform.
AssessFirst, established in France in 2002 switched fully to a Saas model in 2018 and has seen rapid recent growth both in France and internationally. Its platform uses artificial intelligence to offer a predictive recruitment and talent development solution focused on soft skills.
EDACTO was engaged to undertake an analysis of the market dynamics and outlook for talent assessment and talent management solutions in France including assessing the level of penetration by sector and the key trends such as increased use of AI and predictive functionalities. EDACTO conducted a competitive benchmarking analysis as well as a large number of customer and competitor interviews to gain a clear view on AssessFirst's competitive positioning and its sustainability.
We also conducted analysis of the international expansion potential for AssessFirst with a focus on key European countries (UK, Germany, Benelux), collecting data and conducting a widescale interview programme with HR professionals, experts and HR tech companies.
---