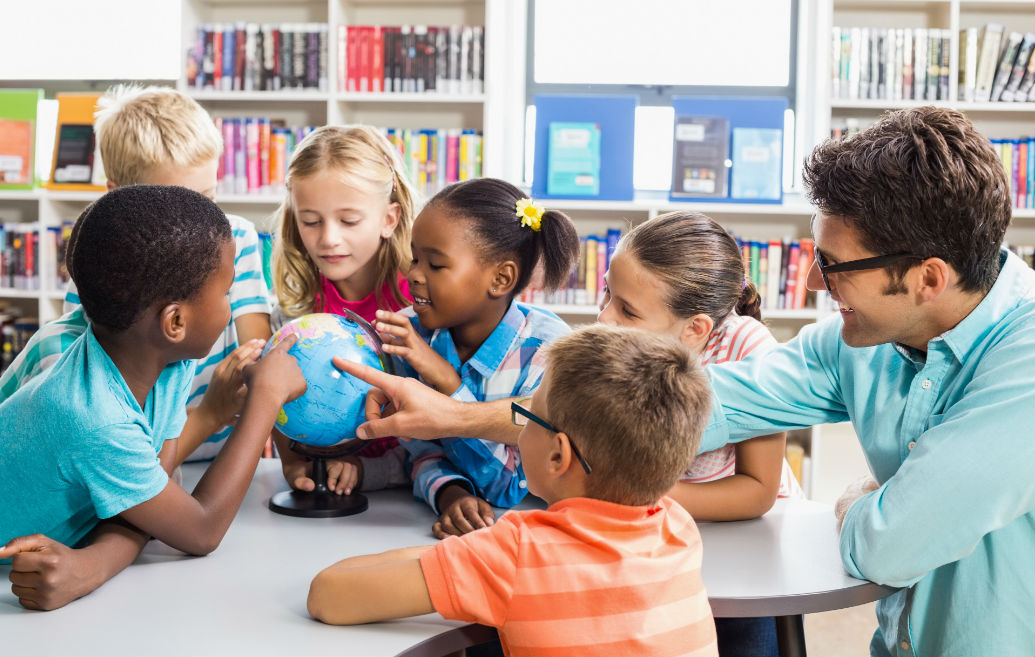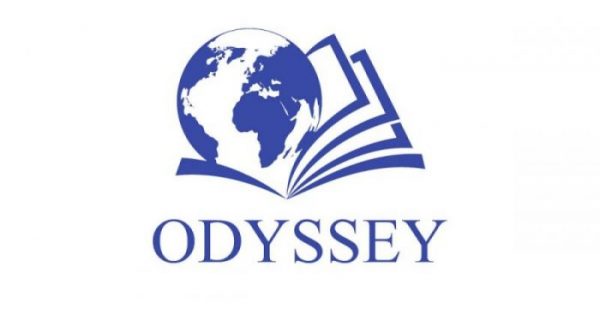 Odyssey is a private educational group, specialising in French education abroad.
It comprises 7 state-approved schools in Europe, Africa and Asia offering education from kindergarten through to secondary level in accordance with the French national education curriculum.
EDACTO (formerly PMSI) worked with Odyssey shareholder Creadev in order to assess the market potential for Odyssey's recently launched French bilingual schools in both Brussels and Bucharest. This involved a thorough analysis of the underlying market dynamics and trends as well as an in-depth assessment of the competitive landscape in each location.
---